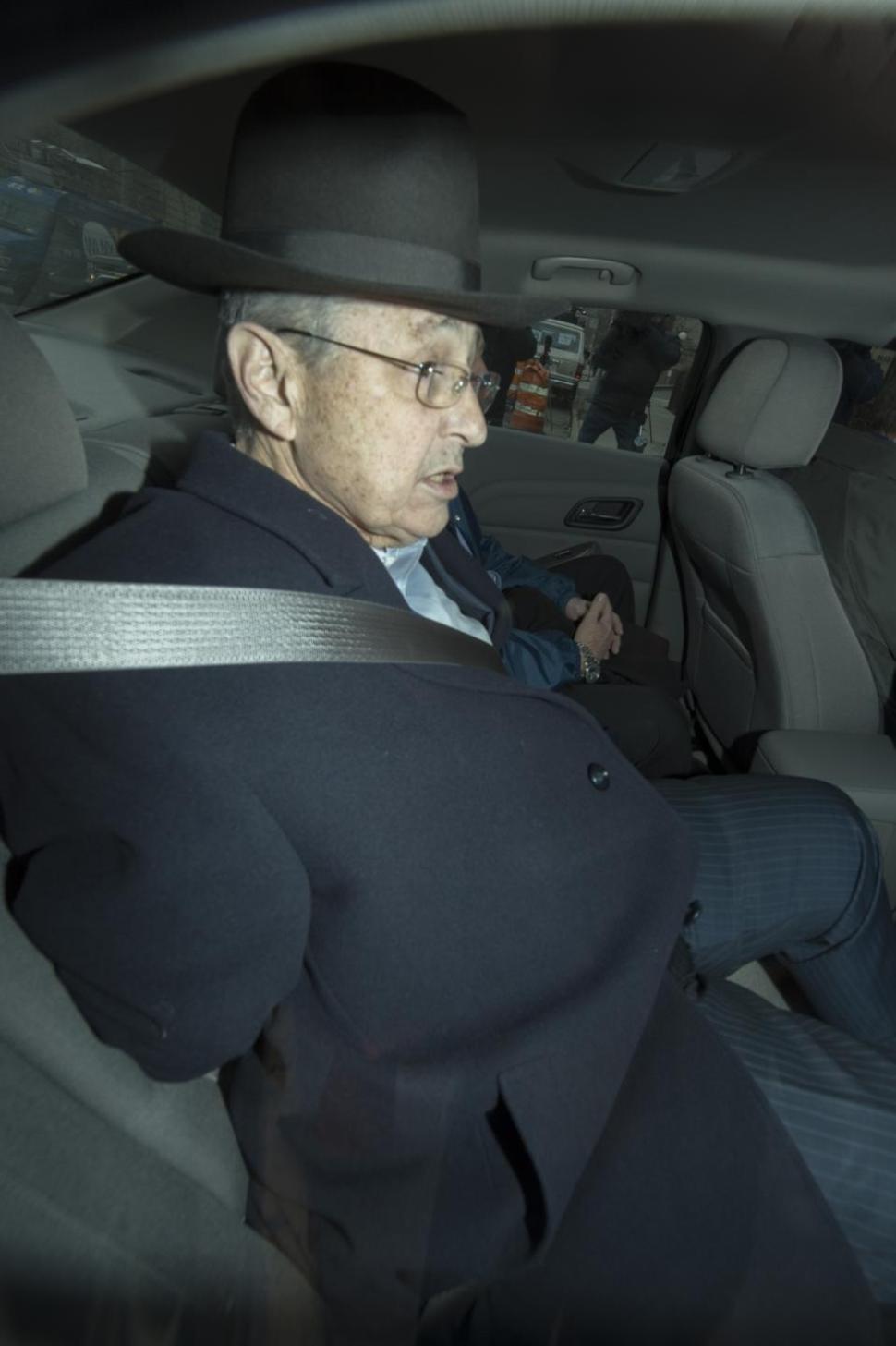 ​
In a bombshell announcement today, federal prosecutors accused Silver, one of the state's most powerful Democrats, of using his elected office to amass millions of dollars through bribes and kickbacks disguised as legitimate payments in an outside job as a private attorney.
According to Bharara, the U.S. Attorney for the Southern District of New York, some $700,000 came from real estate developers with business before the state, funneled to Silver through a real estate law firm run by his former counsel.
In another scheme, he allegedly directed research funds and additional benefits to a doctor who referred asbestos patients to a personal injury law firm that paid Silver nearly $4 million for what prosecutors described as a no-show job.
Silver's attorneys have dismissed the allegations as "meritless" and predicted a "full exoneration" of their client.
Read the complete article here.